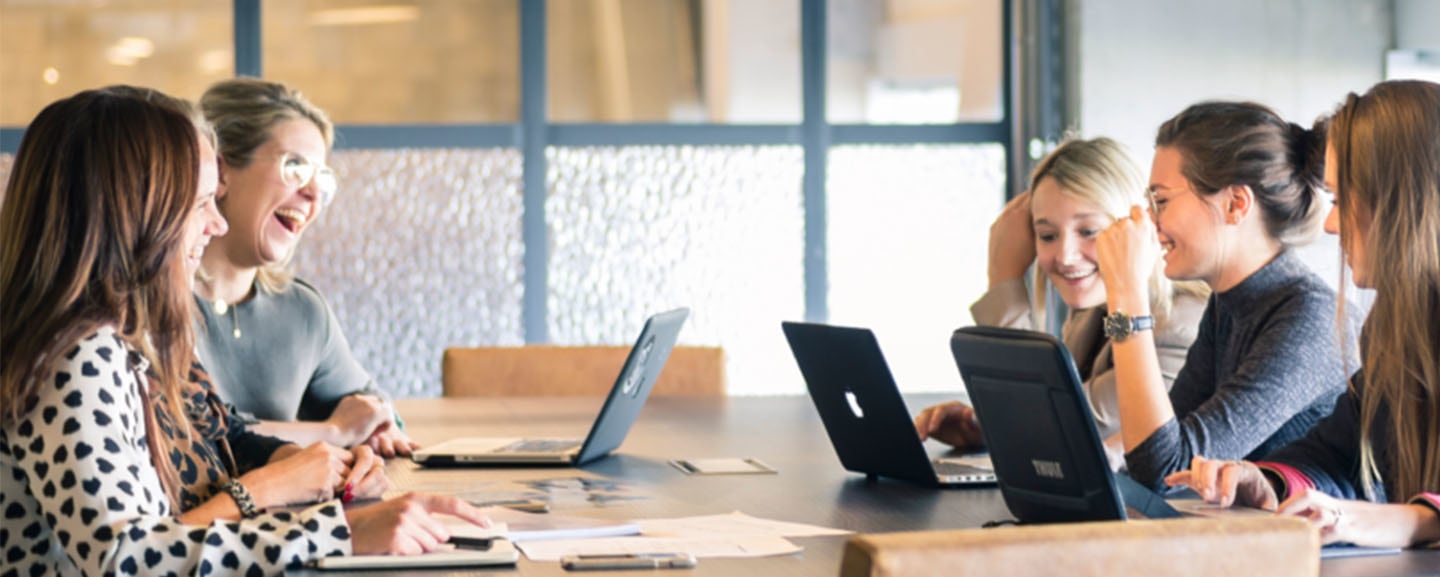 At Drisag you really are in the right place.
Interested in a job at Drisag? We've still got an empty chair. And a table, a filing cabinet, an acoustic partition, and so on and so forth… At our office you'll literally be working in a living showroom, full of ergonomic office furniture and tons of job satisfaction.
At Drisag Office Furniture nv, located in Herentals, about 50 motivated employees enjoy working on a perfect end product. As a producer of timeless and functional office & seating furniture, Drisag offers qualitative and ergonomic total solutions to medium-sized and large companies and government institutions.
We are looking for:
Successful project vendor – Project Advisor (M/F) for the Kempen & West Flanders region
The function:
active prospecting with companies and government services
professional follow-up of existing customer
relations You negotiate mainly with business managers, buyers, facility managers & architects
you are ultimately responsible for the projects you land, from needs analysis to correct delivery. You will be supported in this by our team of professional colleagues.
Your profile:
driven, persistent and results-oriented salesman: constantly searching and landing new customers & projects in a competitive market gives you a kick
socially: you like networking, making new contacts and you can adapt to your conversation partner without any problems
strategically: you can listen well, ask questions, analyse, convince and negotiate
communicatively: you can communicate the needs and data of your customers easily to the office staff
interested in interior design
language skills: you speak Dutch, knowledge of English & French is and advantage
you preferably live in the region of East or West Flanders
you have at least one year of experience in sales in the field (projects, B2B)
Our offer:
place of work and showroom in an inspiring &trendsetting building
pleasant working atmosphere and great colleagues
fantastic collection of own products and products by strategic partners
thorough training and guidance 'in the field'
set monthly salary, supplemented by commission and bonus
company car, smartphone, laptop
Interested? Send your CV by mail to Chris Jamart, Marketing & Sales Manager, chris.jamart@drisag.be
Please feel free to send us your unsolicited application.
On the lookout for your perfect solution?
Our experts create the working environment that's perfect for you, with custom advice.