Fennel
Improve the acoustics in any room with our recycled felt panels made from PET bottles. You can vary from geometric relief drawings to palm leaves, from perforated panels to 3D panels, from sleek to dreamy variations. Thanks to these many patterns and colors, Fennel can be used in any space.
By choosing this product, you'll clean up the ocean with Drisag.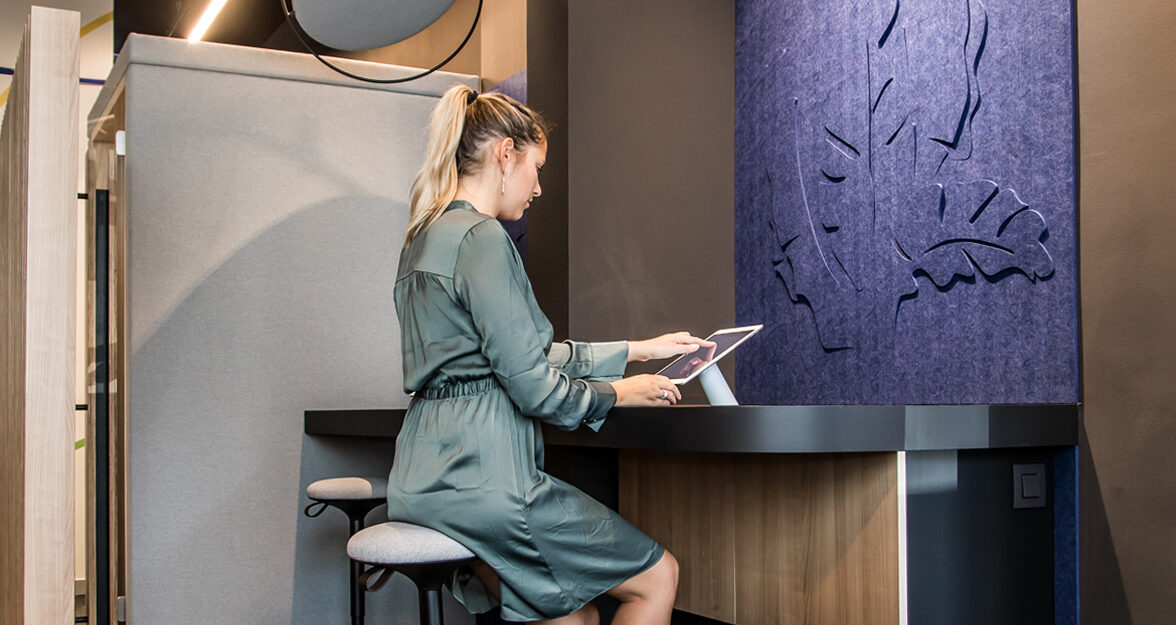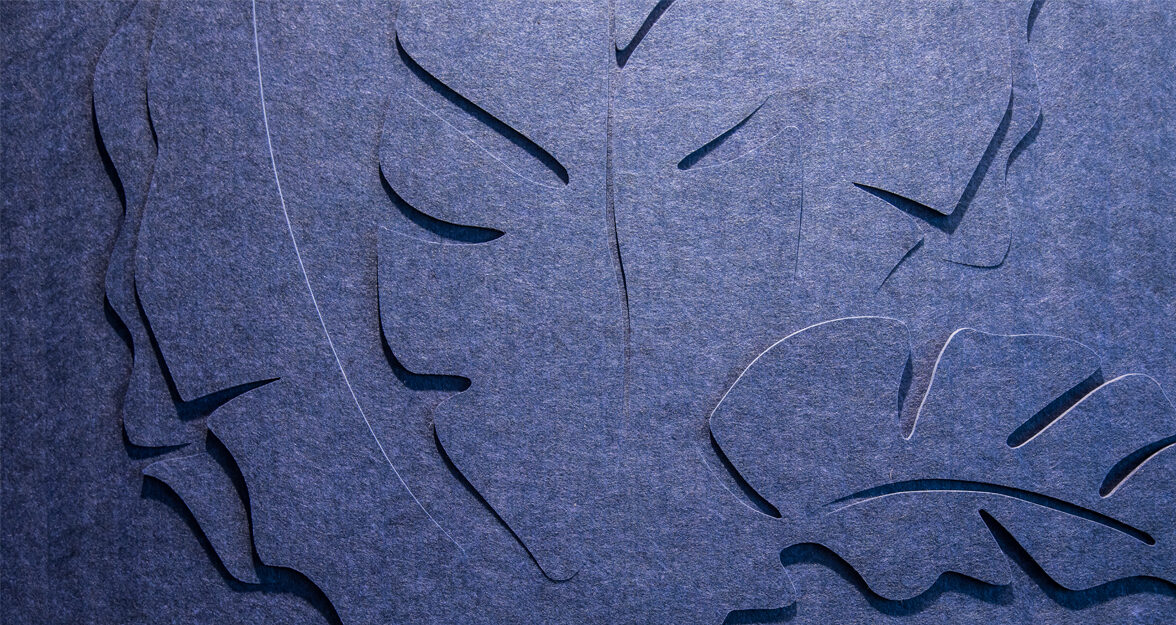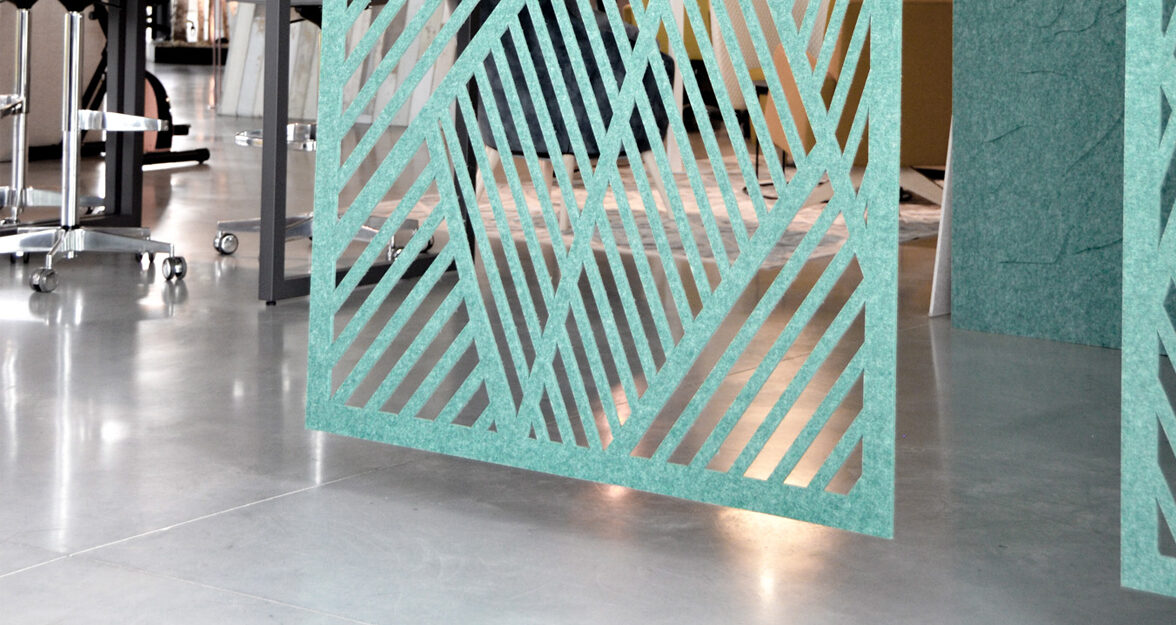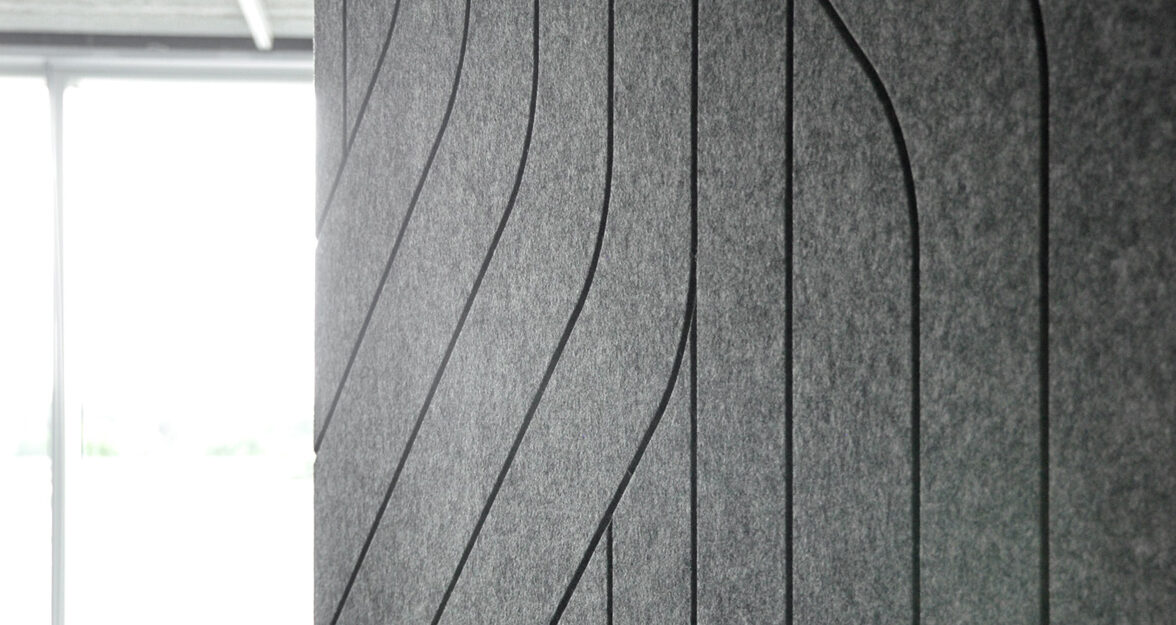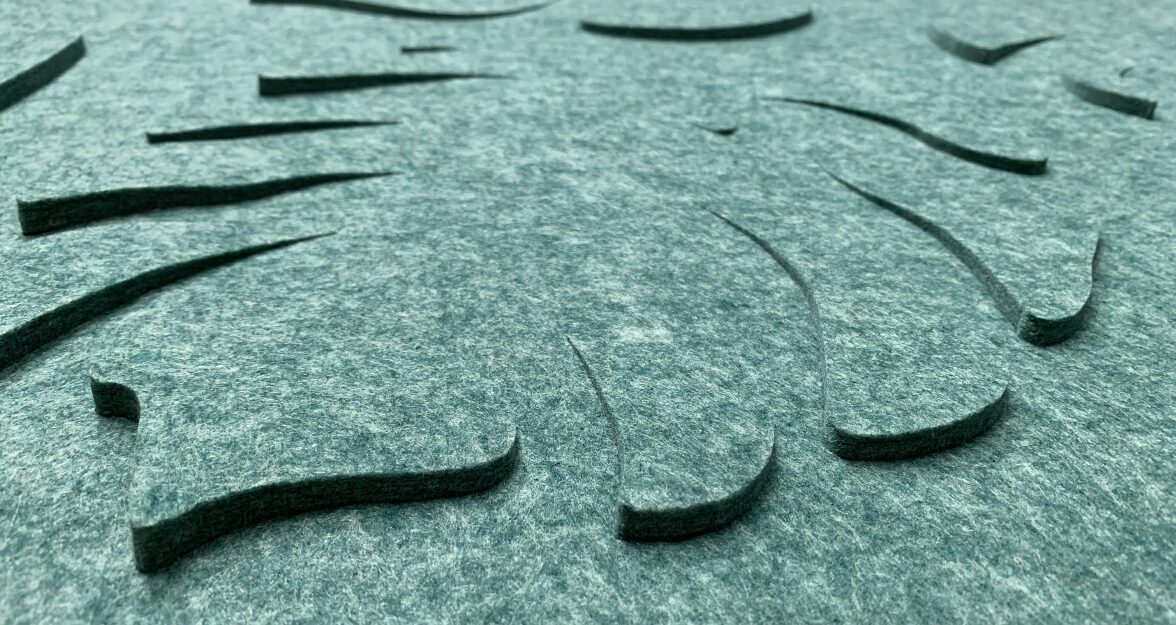 Need more details?
On the lookout for your perfect solution?
Our experts create the working environment that's perfect for you, with custom advice.