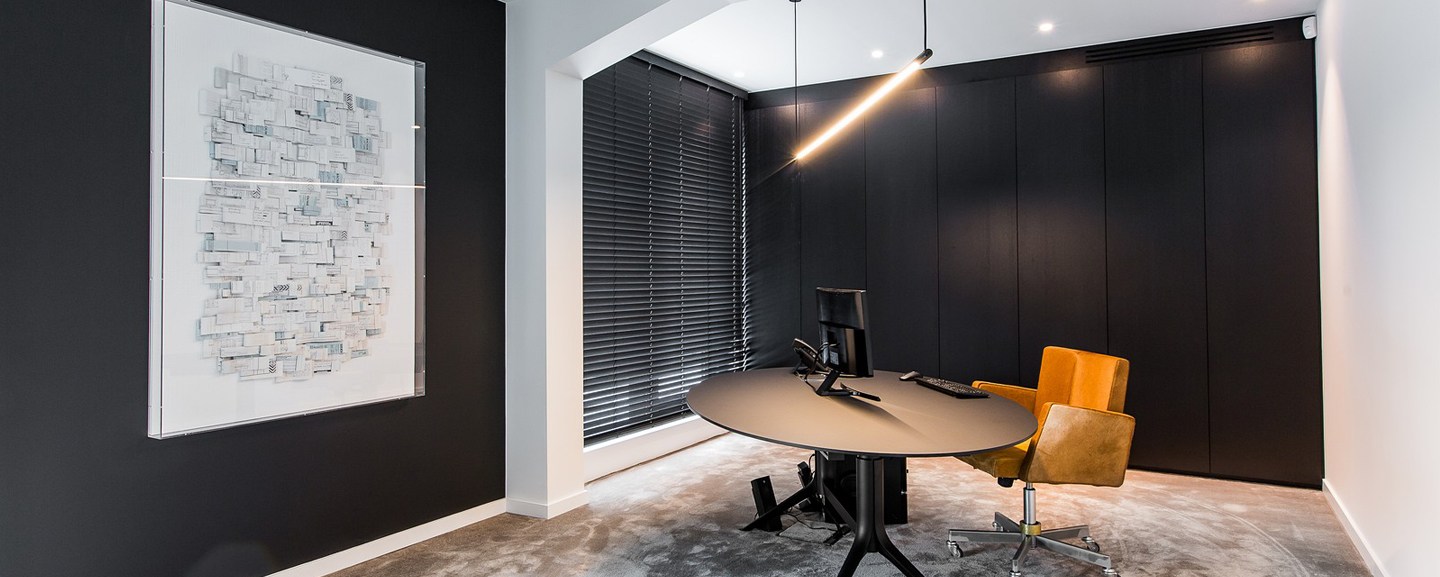 Do you have an idea? Make it happen with Drisag.
Because we believe in the power of collaboration, we have been working with architects and designers for years. This results in a combination of creativity and experience. This way we create unique interior solutions for every project.
Do you have an idea or do you want to express your creativity as a designer in a new project? Combine your vision with our knowledge and create with us a unique concept.
People we've partnered with
On the lookout for your perfect solution?
Our experts create the working environment that's perfect for you, with custom advice.